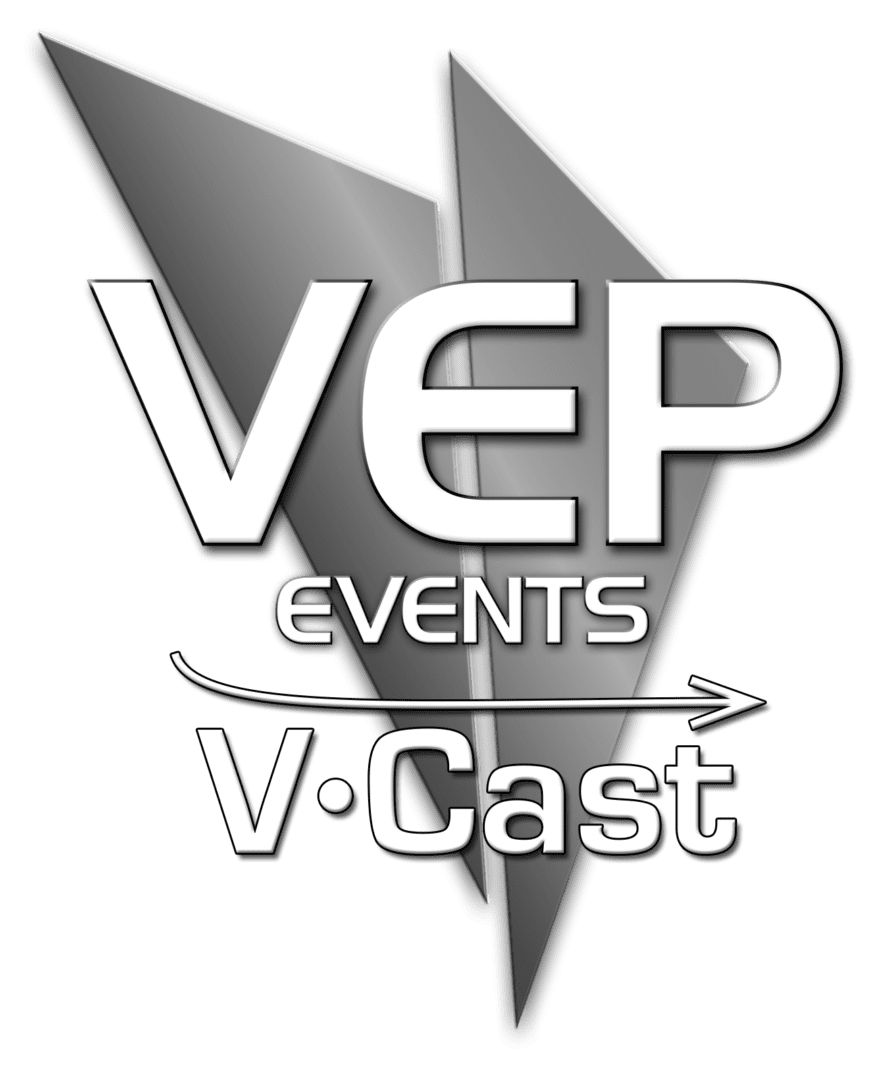 We are a full-service event production company. Established in 1993 and headquartered in Las Vegas, VEP is an eclectic collection of creative, technical, and operations experts.            We create awesome events, large and small.


Our Expert Services Include:
-Show Management
-Design and Engineering
-Audio/Visual
-Projection
-Lighting
-Rigging
-Widescreen Graphics
-Animation & Digital Media
-Business Theater
-Custom Décor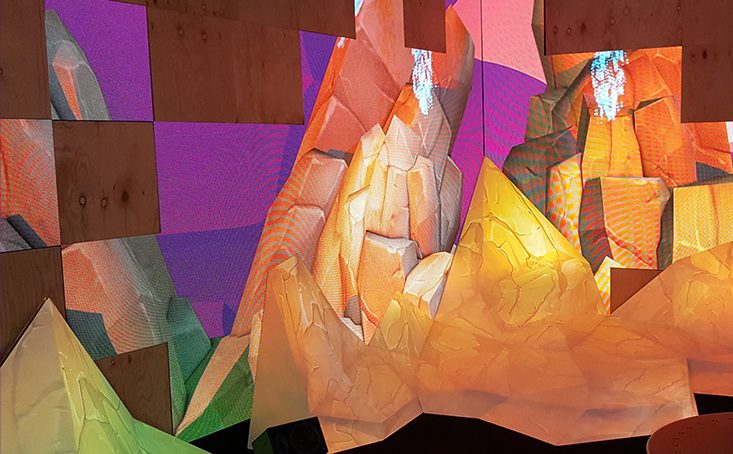 Our clients rest assured that every show detail is being taken care of.
We call this the "Fit and Finish" a VEP Hallmark.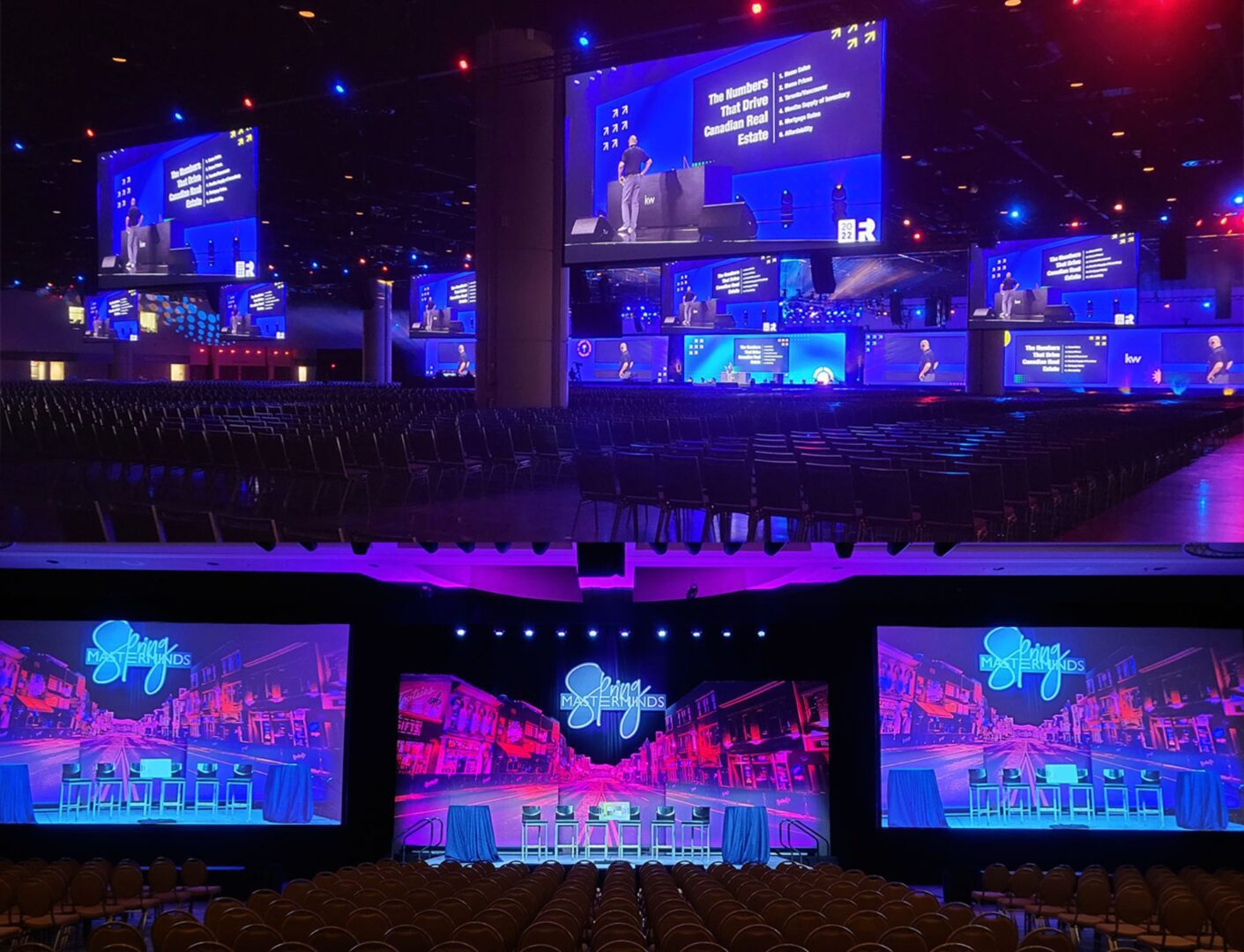 By transcending standard event planning, we aim to become your Message Engineering Partner. Understanding what you wish to accomplish is the key to success.
Keeping up new technologies and adding the latest equipment will be showcased in our new facility.
Join our mailing list to receive the latest updates.
Ready To Transform Your Event?